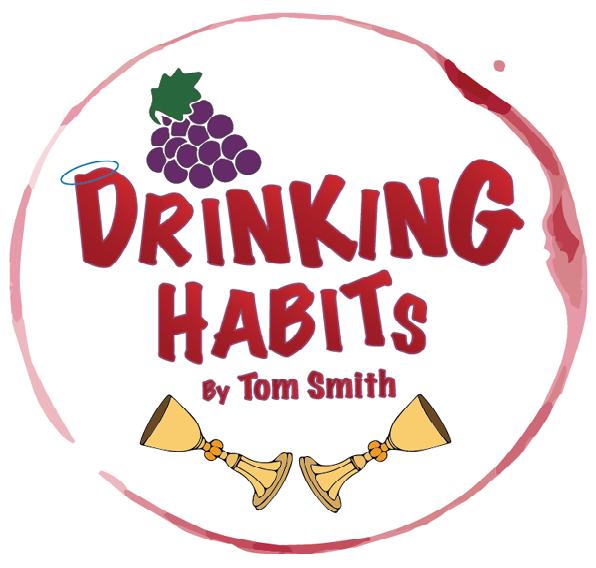 The Socorro Community Theater presents a very funny comedy by Tom Smith entitled "Drinking Habits"
November 9 and 10, 2018 at 7:00pm. Doors open at 6:30pm.
Matinee on Nov. 11 at 2:00pm. Doors open at 1:30pm.
Students $8, Seniors $10, Adults $12
Dinner Theater (one night only) November 14, 2018.
Pre-paid tickets only for dinner/performace $45
Doors open at 5:00pm, dinner served at 5:30pm, show begins at 7:00pm

Online dinner tickets must be purchased by 5:00pm, Friday, November 9.

Cash reservation deadline is November 11.
Contact 575-835-2564 after October 22, 2018.
Dinner will be an Italian Buffet with an option of vegetarian lasagna upon request.
Synopsis: When the Sisters of Perpetual Sewing turned to secretly making and selling wine to save their convent it seemed like a good idea. But undercover reporters, disguised as a nun and a priest, are hot on the trail of the mysterious makers of the award-winning wine recently entered in a local contest. Secrets and wine are spilled right and left as a hilarious expose' reveals much more than anyone dreamed possible.