2004 Statewide Race Calendar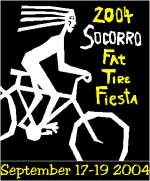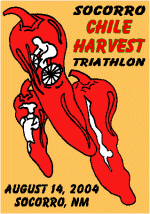 Transition Times: New Mexico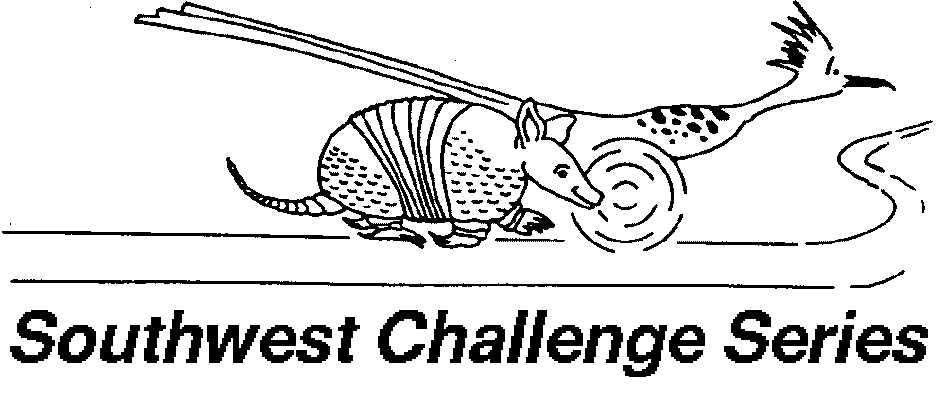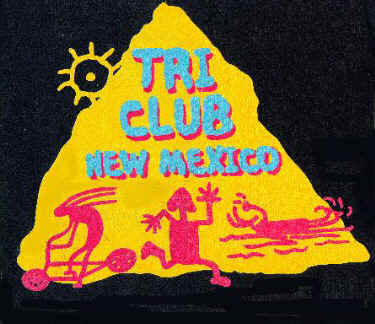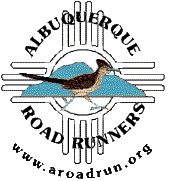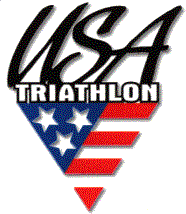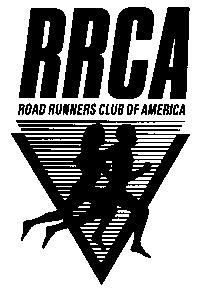 The Fat Tire Fiesta is September 17th-19th

For more information, click on the logo on the left side of the page or here.

Please take some time to check out the Fat Tire Trail Guide, anawesome resource on local MTB trails!

*****

Local Triathlon Results

F-1 Triathlon

Four current and 2 ex-Socorro residents recently ventured to the draft-legal conclusion of the Bottomless Lakes Triathlon Series. Fearing the heat they were instead given very cool temperatures and all had a good time at the 800m/14k/4k/14k/4k "double" triathlon. Overall Results

3rd Overall Male - Mike Montoya 01:27:07
1st AG - Steven Montoya 01:34:07
2nd in AG - Julie Ford 1:59:33
3rd in AG - Ephraim Ford 1:45:39
3rd in AG - Patrick Roache 2:18:58
8th in AG - Robert Abernathy 2:03:39

Los Alamos Triathlon

3rd Overall Female - Terry Moore 01:11:40.63
3rd Overall Male - Christian Krueger 01:00:29.44
3rd in AG - Sandy Nolen Robert
Place witheld to protect the innocent - Robert Abernathy

Socorro Triathlon

3rd Overall Male - Mike Montoya 57:28
2nd Overall Female - Terry Moore 1:05:40
1st in AG - Alyssa Higgs
3rd in AG - Jennell Higgs
2nd in AG - Katrina Burleigh
3rd in AG - Erika Burleigh
2nd in AG - Amy Cole
2nd in AG - Steven Montoya
1st in AG - Christian Krueger
3rd in AG - Jan Sramek
2nd in AG - Tim Hankins
1st in AG - Catharine Stewart-Roach

*****

Our next trash cleanup day is August 26th!!

*****

The Next Hash is September 2nd!!


Come hashing and prepare for the worst as Virtual Clinton will be the hare, at least at the begining... We will meet at the Socorro Springs Brewery at 6PM. Take some time to read the Hash Trash from August HERE.


Read one of the Hash Trash reviews for October's review of the Halloween Hash, November's review, December's Red Dress Run Report, January's, February's, March's, April's, May's, June's, July's, or August's to see what hashing's about.

*****

Regular Rides and Runs Around Socorro

These are not SSR-sponsored club events!

Cycling (Road): MWF 11:30 AM, meet at the IRIS Parking Lot.
Cycling (MTB): Friday 11:30 AM, meet at the IRIS Parking Lot (not very regular!).
Cycling (MTB): Sunday 10 AM (no-drop), meet at Spoke-N-Word.
Running: Sunday social run, meet at Tech pool parking lot, 7 AM Sundays .

Like to start a new regular run or ride? Contact SSR to get it listed here.

What a great triathlon!!

Results for this year's Chile Harvest Triathlon, held on August 14th, can now be found on its website.

Socorro Striders and Riders would like to thank all of the participants, volunteers, and sponsors. Without all of you we literally would not have been able to hold a triathlon for 300 people!

A view of the crowd being adressed by the...




Race Director, Fred Yarger.




From the first swimmer




to the kids running their tri,




it was the best yet!