2004 Statewide Race Calendar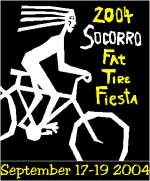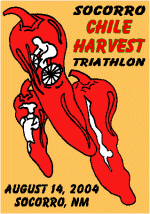 Transition Times: New Mexico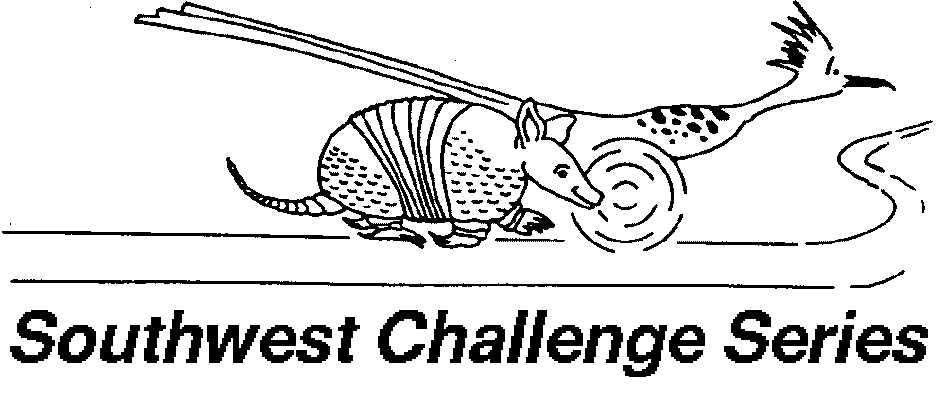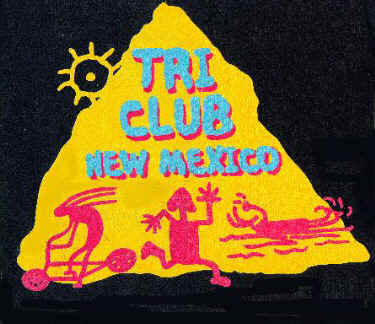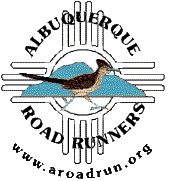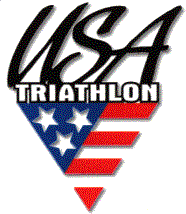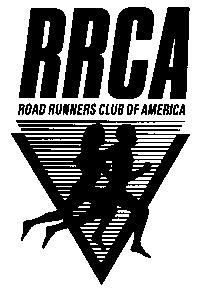 Thanks for making the 2004 Fat Tire Fiesta Great!

For more information on the rides and results, click on the logo on the left side of the page or here.

Please take some time to check out the Fat Tire Trail Guide, an awesome resource on local MTB trails!

*****

Local Race Results

Rio Abajo Days

Christian Krueger recently ran the the Rio Abajo Days half-marathon. Well, he had planned to run it until he showed up on race morning and noticed there would be less competition in the full marathon. Naturally, and despite a 10 mile training run the day before, he entered the marathon and decimated the field. He did so well that his halfway split was so fast that it was only ONE minute behind the winning half-marathon time. Way to go Christian!

If anyone else ran in the race, let us know how you did.

We've been a little behind in getting race results posted, so forgive us. If you have some results that you would like to post, or know of some that we have missed, PLEASE let us know. It is not boasting - your fellow Striders and Riders want to hear about your accomplishments!

*****

*****

The Next Hash is October 7th!!


Bring a light as it has been getting dark again! We will meet at the Socorro Springs Brewery at 6PM.


Read one of the Hash Trash reviews for October's review of the Halloween Hash, November's review, December's Red Dress Run Report, January's, February's, March's, April's, May's, June's, July's, August's, or September's to see what hashing's about.

*****

It's time for the Fall Running Series!





There will be four races this year, all 5k's, but you only need to compete in two in order to be eligible for your age group. Click HERE to learn more. The series starts on September 30th at the EMRTC snake.

Regular Rides and Runs Around Socorro

These are not SSR-sponsored club events!

Cycling (Road): MWF 11:30 AM, meet at the IRIS Parking Lot.
Cycling (MTB): Friday 11:30 AM, meet at the IRIS Parking Lot (not very regular!).
Cycling (MTB): Sunday 10 AM (no-drop), meet at Spoke-N-Word.
Running: Sunday social run, meet at Tech pool parking lot, 7 AM Sundays .

Like to start a new regular run or ride? Contact SSR to get it listed here.

What a great triathlon!!

Results for this year's Chile Harvest Triathlon, held on August 14th, can now be found on its website.

Socorro Striders and Riders would like to thank all of the participants, volunteers, and sponsors. Without all of you we literally would not have been able to hold a triathlon for 300 people!

A view of the crowd being adressed by the...




Race Director, Fred Yarger.




From the first swimmer




to the kids running their tri,




it was the best yet!